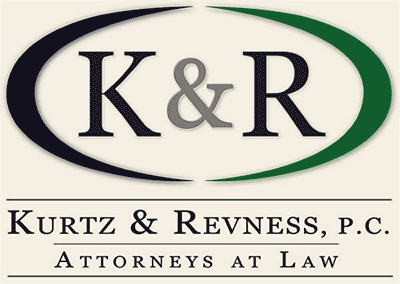 While there's always room for creativity and alternative methodologies, valuation in our life/safety industry has become fairly standard over the years as a multiple of RMR (recurring monthly revenue from recurring services, such as monitoring, inspections, and service plans). Having legally represented both buyers and sellers of security alarm companies across our country for more than a decade, we are uniquely qualified to counsel and guide you in valuing the business you are selling or buying. Where appropriate, we make recommendations of certified valuation experts to further assist in the process.
Sellers, if you use our Matchmaker Service, there is generally no additional fee for the Valuation Service, except for the fees of a certified valuation expert, if separately retained. Otherwise, our Valuation Service is invoiced at a competitive hourly rate. Alternatively, and if you prefer, fixed fees arrangements are always welcome.
If we can be of assistance, please contact Michael J. Revness, Esq. at 610-688-2855 or mrevness@securityalarmbroker.com.